Creating memories
by taste
Vinegars, sauces and condiments,
sparkling wines, among others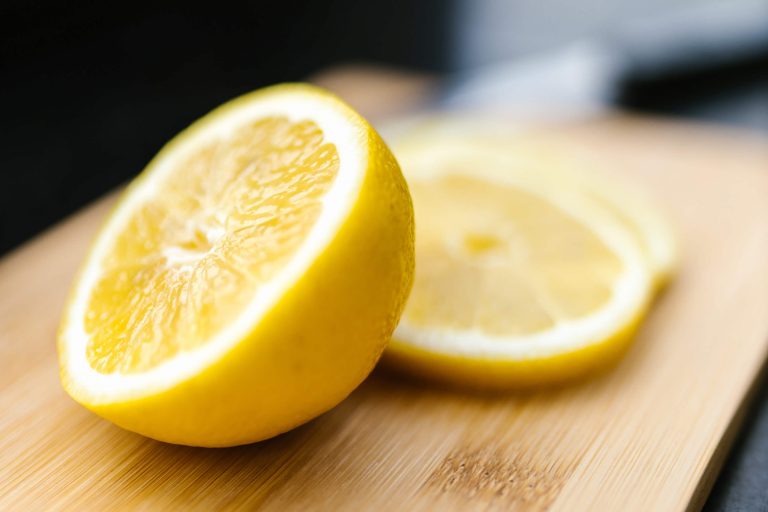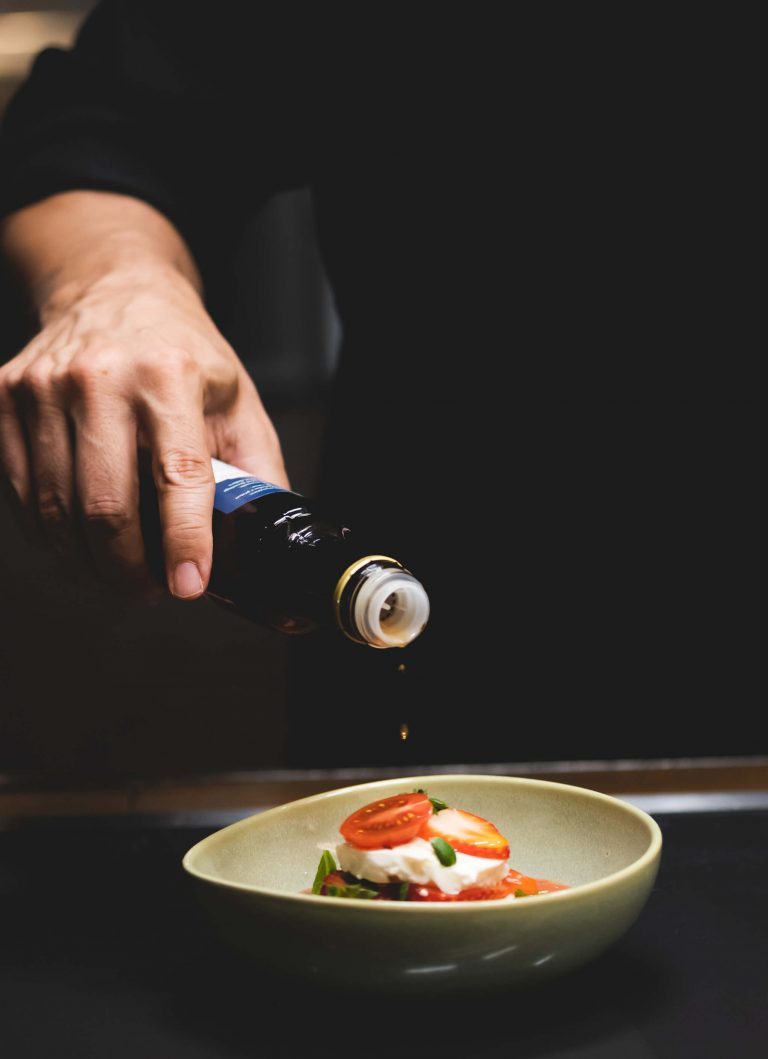 The dream
Comtemp® wants to give its products their due place in gastronomy.
It wants to make consumers aware of its value and contribution to a healthy and complete diet, combining ancestral flavors with modern and sustainable production techniques.
History
At its origin is a joint venture of two companies
Comtemp® has an accumulated experience of more than 125 years of activity and is a reference in the consumer products sector, based on and derived from vinegar or fermented products, oriented towards food systems of the future and wellness.
Quality and Environment Policy
Our Commitment
Quality and Innovation
Quality in the supply of products, increase competitiveness in relation to competitors and promote total satisfaction with our customers.
Sustainability and Safety
Protection and preservation of the environment, regularly controlling and preventing the pollution. Food and labor safety are also our focus.
Social responsability
Involve employees by ensuring personal satisfaction and team spirit, as well as providing the team with responsibility and environmental commitment and quality.
Nuno Portugal
Nuno has a degree in Business Communication and works as an Export Manager. At Comtemp since 2017, he is also responsible for the Magos brand. In addition to being a great sailor, Nuno has a unique knowledge of gastronomy in most European cities.
Ana Garcia
Ana has been with Comtemp since 2001. Responsible for Logistics & Procurement since 2014, she is the key in the integration between Production and the Commercial area, ensuring that Comtemp is able to provide a differentiated service. It's a force of nature, always ready to solve the impossible!
Joaquim Sousa
Joaquim has a degree in Business Sciences. Commercial Manager for Modern Distribution and the Traditional Channel in the National Market, he has been with Comtemp since 2006. He lives the Cristal brand intensely, getting to know all its qualities!
Rita Pacheco
Rita has a degree in Marketing Management. She is Product and Commercial Manager of New Business, responsible for the Special Operations project. At Comtemp since 2007, she loves new projects and challenges, and doesn't miss the opportunity to get involved in local communities!
Administrative and financial area
Alzira Grilo
Alzira has a degree in Management and is a Certified Accountant. She is in charge of the Administrative and Financial Area and is part of Comtemp's Board of Directors. For 42 years, Alzira has been the same cheerful person, she always has a smile to offer, as well as her acclaimed cakes.
Paulo Santana
Paulo has a degree in Management with a postgraduate degree in Sales Management. He has been at Comtemp since 2012 as Commercial Director and member of the Board. Passionate about traveling, he believes that sales are the engine of business development and that human capital makes the difference.
Production and Quality Area
Andreia Silva
Andreia is a Chemical Engineer and is responsible for Production and Quality. She has been with us since 2008, starting as an Analyst and now being Director of Production and Quality. An avid sportswoman, she is happy to ensure that Comtemp is online 365 days a year!
Marta Vaz
Marta is a Food Engineer, with a post-graduate degree in Audits and Food Safety. It is responsible for I&D: from the idealization of a new product or process, to production on an industrial scale. Marta is our genie in the lamp, always ready to discover a new flavor.
Tiago Pinto Carneiro
Tiago has been with Comtemp since 2020, he has a Masters in Civil Engineering and an MBA. He is responsible for the Group's Strategy and is also a member of the Board of Directors. He is our obstinate, he doesn't leave a loose end but he is always ready to develop the most differentiated projects.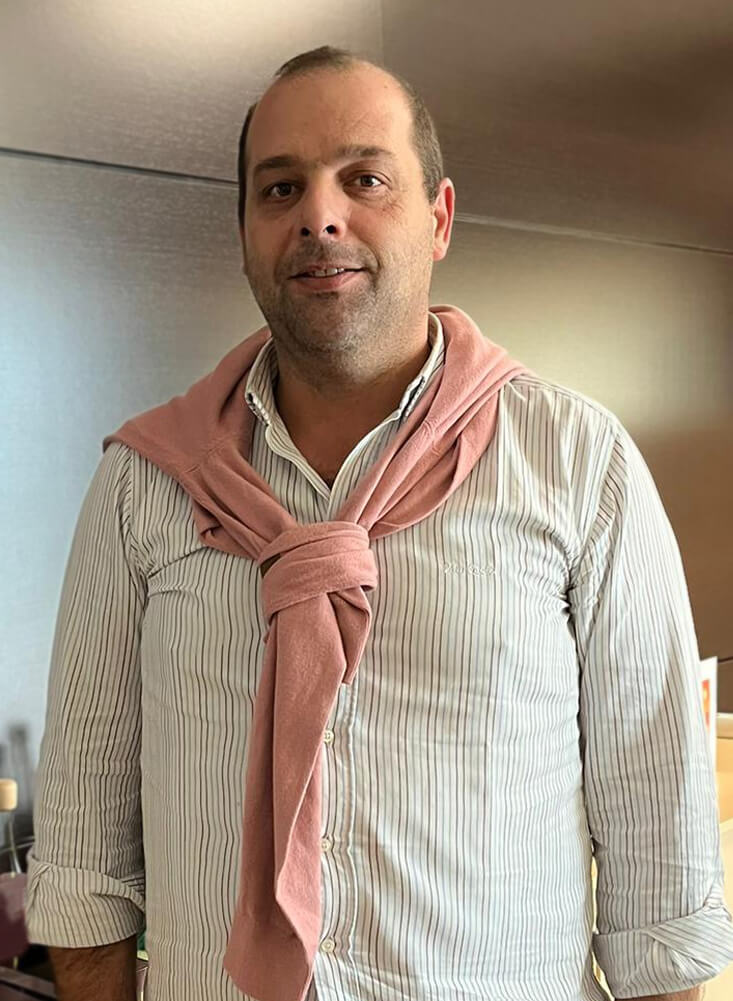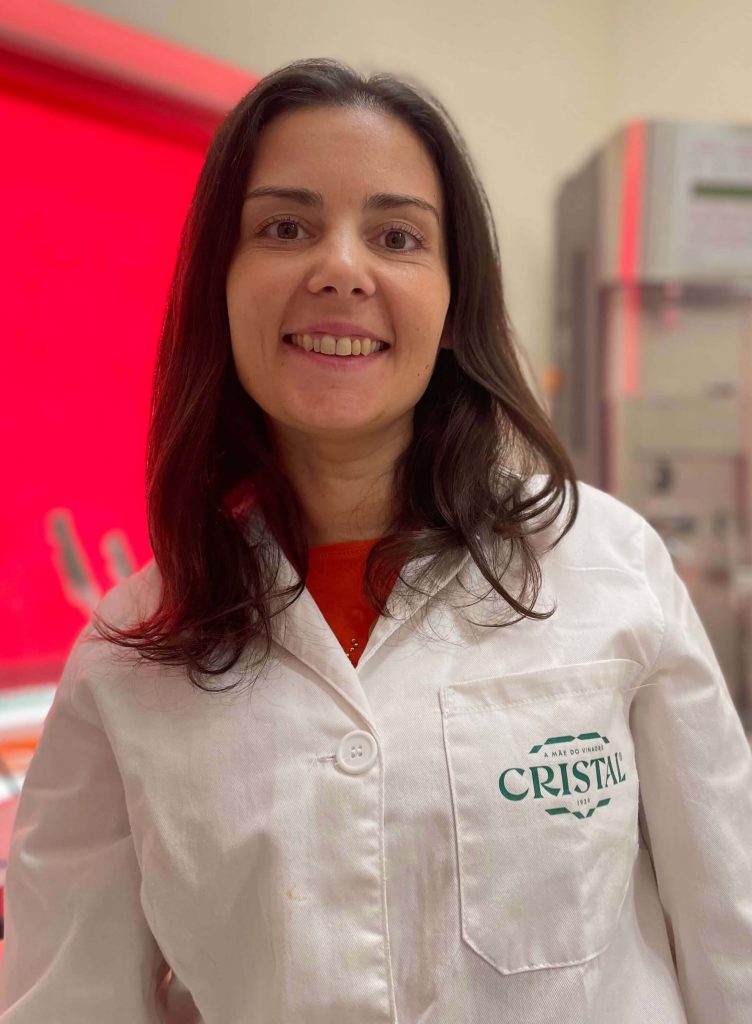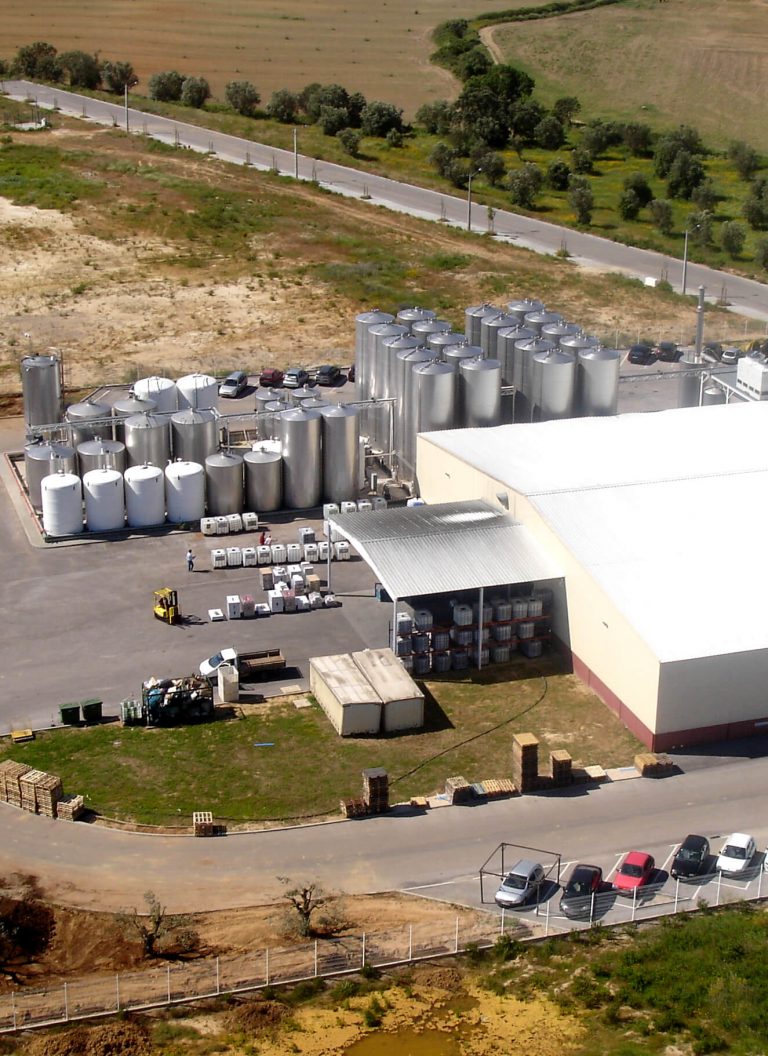 Knowledge and Experience
Expertise areas
The company has an industrial unit with a European dimension, using the most modern production technology but respecting the traditional knowledge of the former vinegar masters, with the aim of offering distinctive and superior quality products. In recent years, it has broadened its horizons with the implementation of an industrial kitchen, which allowed it to increase the range of products and include sauces and condiments.
Certifications
Comtemp® has products with Kosher certification, so its products comply with specific rules regarding the diet of the Jewish community. Depending on the product and geography, Comtemp offers its customers Beit Yosef or OK certification.

Halal Certification
Halal is an Arabic word that means allowed.
Refers, in Islam, to behaviors, ways of dressing, ways of speaking and foods that are allowed by religion. The term is commonly used in non-Islamic countries to refer to foods allowed under Islam. This certificate is valid for: vinegars, sauces & condiments, olives, lupins and canned vegetables.